Cybersecurity Maturity Model Certification (CMMC) Compliance Software
Whether you're just starting out with the required NIST 800-171 Basic Assessment or preparing for a CMMC Level 3 certification, be ready for the rapidly evolving regulations from the Department of Defense (DoD) with Isora GRC from SaltyCloud.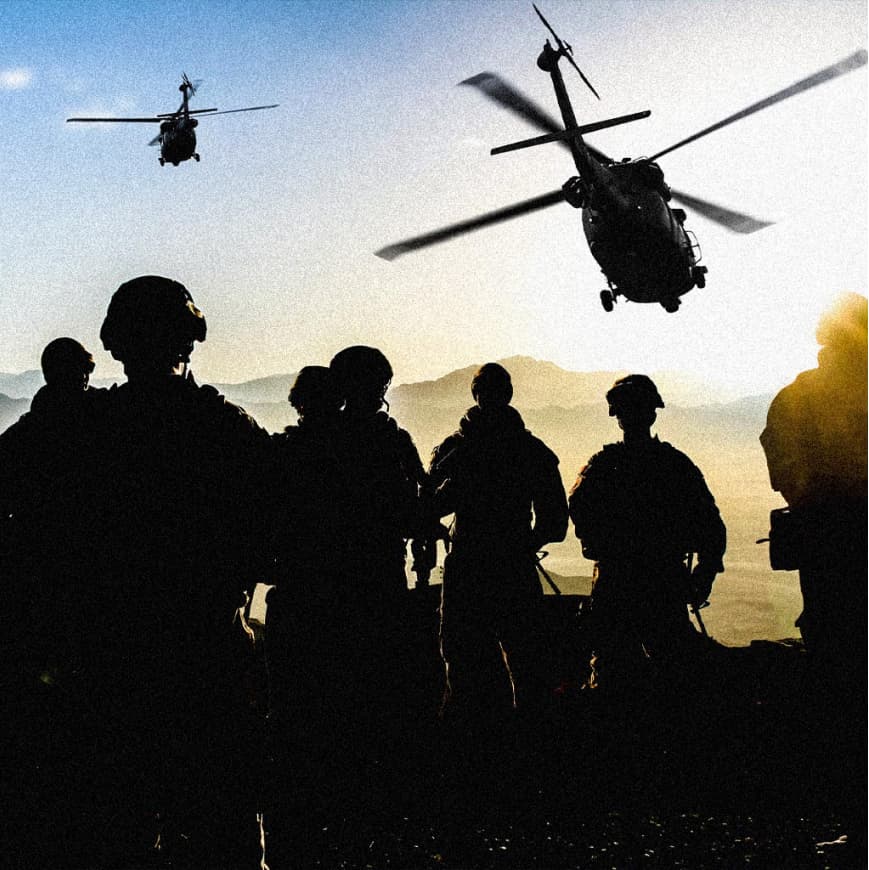 An evolving regulation with a lot at stake
To protect United States interests and ingenuity, the Department of Defense (DoD) has implemented the Cybersecurity Maturity Model Certification (CMMC) for the Defense Industrial Base (DIB).
Depending on your access to Federal Contract Information (FCI) and Controlled Unclassified Information (CUI), your security requirements may be more stringent than ever.
How can you know you're checking every box from CMMC Level 1 all the way up to Level 3?
Tracking your compliance requirements manually with a spreadsheet, or using another legacy application, is inefficient—and you could be leaving crucial gaps, which could result in you losing your DoD contracts.
Eliminate The Complexity Of Compliance
Isora GRC from SaltyCloud provides a lightweight, end-to-end assessment solution that helps you achieve compliance without the complexities of manual processes or legacy software solutions.
Scalable
No matter how many business units or enclaves are involved in your assessment, Isora GRC scales with your business needs.
Easy to Use
Go zero to risk assessment quickly with preloaded questionnaires, including NIST 800-171 and NIST 800-172, and roll up your results into a purpose-built CMMC Readiness Dashboard.
Automated
Stop manually assessing your organization. Collect evidence and keep track of compliance with a completely auditable and secure compliance system of record.
Built For The DIB And The CMMC Ecosystem
Whether you're a small subcontractor, a behemoth prime contractor, or a Certified Third-Party Assessor Organization (C3PAO) or Registered Provider Organization (RPO) offering services to the DIB, Isora GRC eliminates the complexities of compliance.
"We have over a dozen DoD sponsored research labs on our campus. Isora GRC allowed us to get a jump start on the CMMC, helping us identify gaps and prioritize remediation ahead of Level 2 certifications."
Chief Information Security Office
Large Southwestern University
Additional Resoures
Say hello to powerfully simple GRC
The easier solution for mitigating risk, improving compliance, and building resilience