The Lightweight GRC
Assessment Platform
Isora GRC from SaltyCloud enables organizations to achieve continuous risk visibility at scale without the complexities of manual processes or legacy software solutions.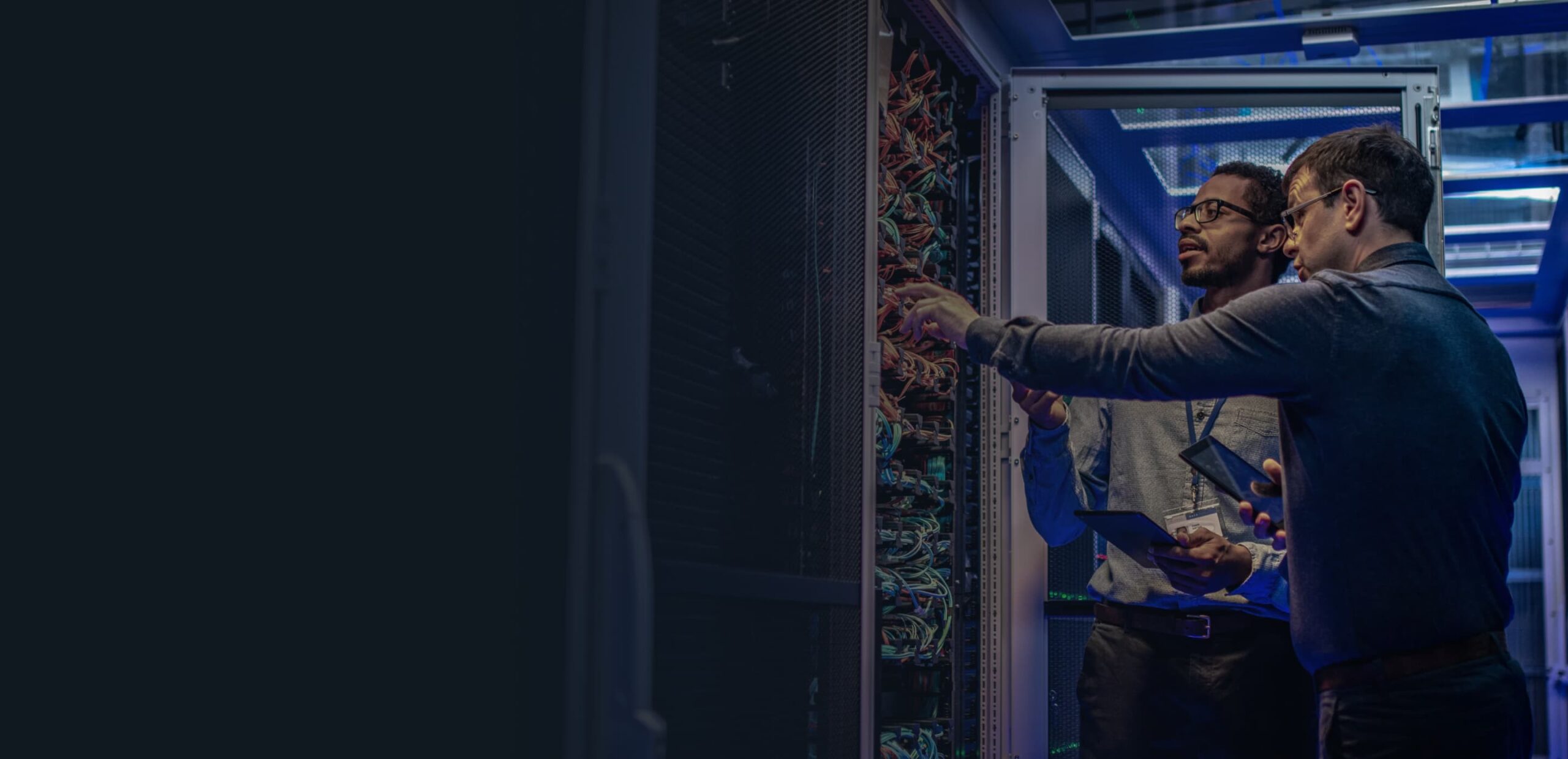 Achieve visibility across your organization.
Discover how Isora GRC enables the assessment lifecycle to help you ace audits and ensure cyber resilience.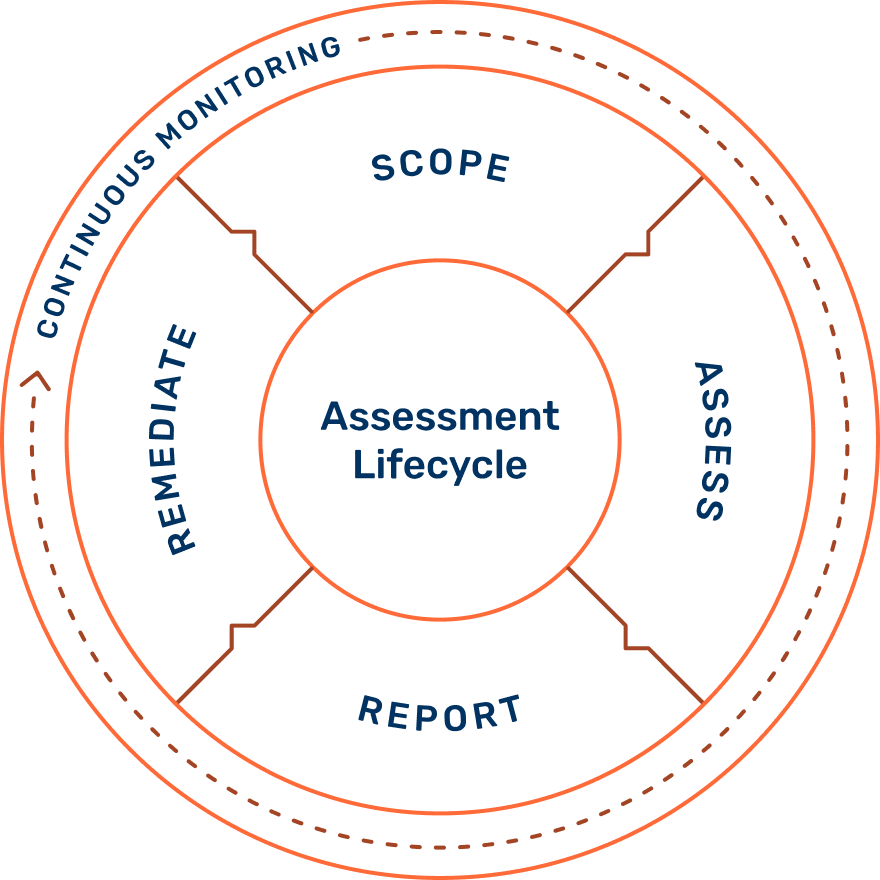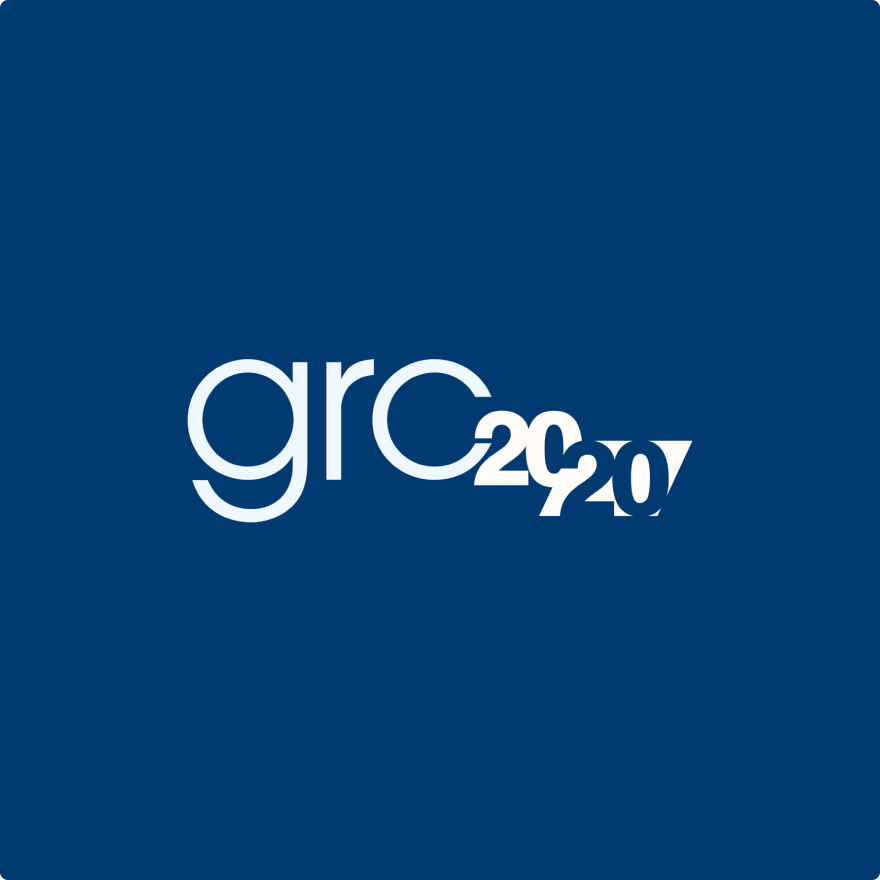 GRC 20/20 Analyst
Report for Isora GRC from SaltyCloud
"Isora GRC from SaltyCloud is a key piece of a broader GRC architecture. It is the piece that manages assessments that can then be used for broader risk analytics and management."
Michael Rasmusen
GRC Analyst & Pundit, GRC 20/20
Say hello to powerfully simple GRC
The easier solution for mitigating risk, improving compliance, and building resilience