OUR MISSION
Provide next-gen security automation technology to help organizations around the globe stay ahead of their cyber adversaries.
At SaltyCloud, we believe information security is pivotal in ensuring the sustainability of a free enterprise and society. Unfortunately, today's infosec teams face a growing talent gap and an unprecedented number of cyberattacks. To secure our future, we must secure our cyber fronts.
In March 2017, we founded SaltyCloud as a Public Benefit Company (PBC). Today we offer three security & risk automation tools to the public. For educational institutions, state & local governments, and nonprofits, we continue to find ways to provide free versions of our tools. One such offering is Dorkbot, our web vulnerability scanning service. To date, Dorkbot has reported 80,000+ vulnerabilities across 2,000+ active member institutions in 200+ countries, including 99% of our nation's largest research universities.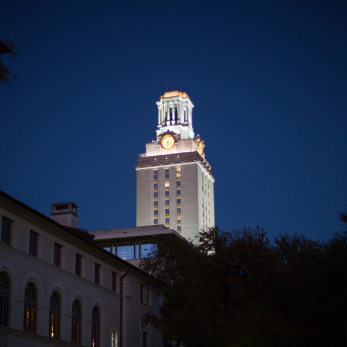 Our Technology
We believe that the best security solutions derive from understanding the real and acute pain points affecting infosec teams today. This is why our initial core technology came directly from the trenches at The University of Texas at Austin Information Security Office (UT ISO). Today, we continue to collaborate with the UT ISO to serve their constituents as well as to develop the technology to fulfill our mission.
Our Name
In information security, a "salt" refers to random characters inserted into sensitive strings, like encrypted passwords in a database, to increase the difficulty of cracking them. In addition, since antiquity, salt has been a highly sought after source of seasoning and also played a fundamental role in the preservation of food resources by protecting them from foreign, unseen pathogens.
We also like the phrase "salt of the earth," which conveys a genuine and non-pretentious approach that we aspire to and feel is critical in the cybersecurity space.
Lastly, we deploy our tools on the cloud. Together, the name SaltyCloud captures our various goals of providing secure, essential, and scalable automation technology that helps organizations around the globe stay ahead of their cyber adversaries.