Patch web security holes.
Dorkbot automatically finds, verifies, and notifies of SQLi, XSS, OSI, RFI/LFI, and other web application vulnerabilities across your web domains.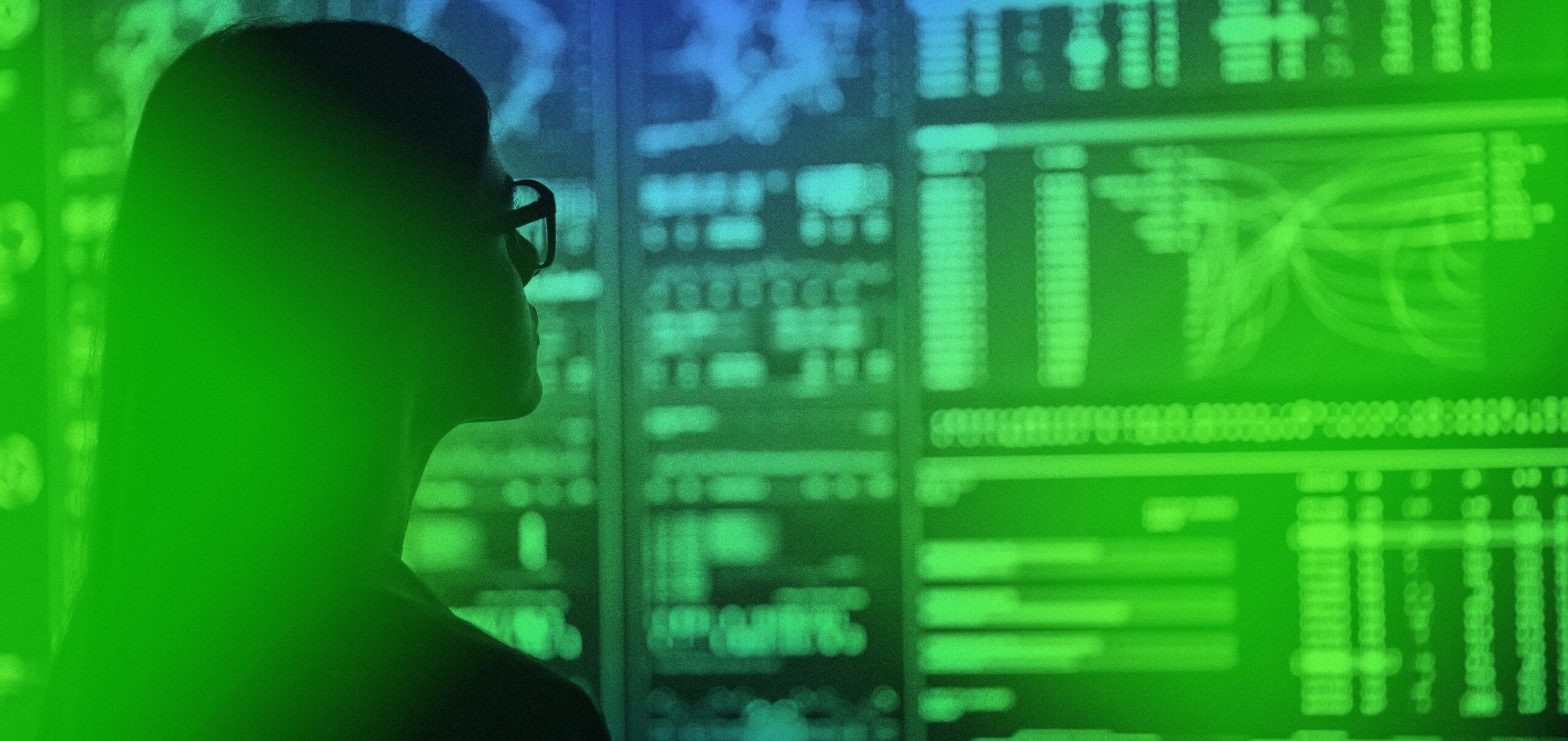 The Platform
A new approach to Security Orchestration, Automation, and Response technology.
Prioritize Innovation & Discovery
Panopticon SOAR helps you build autonomous workflows that can lock compromised user accounts, null route systems, and send notifications to impacted users and IT support teams.
Optimize the IR Lifecycle
Panopticon SOAR helps unify your team, processes, and technology on a single interface and provide the real-time collaboration tools necessary to manage and respond to incidents.
Expect Meaningful Results
Leverage a product built for large, complex environments and automate across broad use cases ranging from breached systems, to critical vulnerabilities, to policy violations.
SBIR Phase I Select
If you're a potential DoD or GOV customer, contact us for an extended proof of concept trial or direct "pre-competed" purchase through SBIR Phase III or SBIR/GSA contract.
Built to take action.
Panopticon makes it achievable to take action at scale across a host of incident response categories.
Critical Vulnerabilities
Automatically run mitigation campaigns for vulnerabilities like WannaCry, BlueKeep RDP, and Windows 7 EOL across your device ecosystem.
Known Breach Scenarios
Automatically block systems and users in the event an account is compromised, credential dumps discovered, or systems are infected with malware.
Policy Violations
Automatically enforce security policies like DMCA violations or sensitive data is shared through email.